JAZZistry's 19th Annual RENT PARTY:
Sat., Feb. 22, 2020 • EMU Student Center
Celebrating the Music of MOTOWN!

Single Tickets: A2tix.com/events/
or
Host a Table of 10: Contact us 734.761.6024
---
Upcoming Performances:
Vincent York Plays
the Blue LLama: March 19, 2020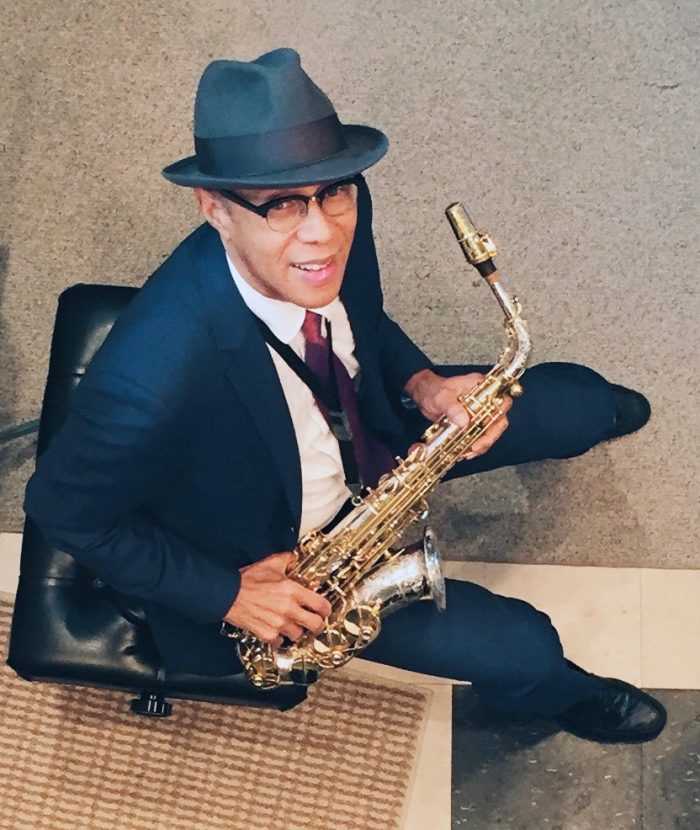 A former member of the Duke Ellington Orchestra, world-class jazz musician Vincent York has played with the most prominent jazz artists and bands both locally and internationally. Born in Jacksonville, FL and raised in Vero Beach, FL, York has been playing alto saxophone since he was 12 years old. Currently, with more than 55 years of musical experience, York is focusing on his solo career once again and making his debut at the Blue LLama Jazz Club in an exciting night of straight-ahead jazz with an outstanding ensemble.
---
Vincent York's Annual International JAZZ DAY Concert • April 30, 2020
Kerrytown Concert House
Details To Be Announced SOON….